Glass Curtain Wall
We furnish and install glass curtain walls for any sized project. We do high-rise buildings, storefronts, and office complexes. Call us or send your bid proposal to:
Office Phone: 931-645-2464
Email bid requests to: Contact@AllniteGlass.com
We Engineer and Install any type of Curtain Wall
This picture shows a glass curtain wall system used to design an attractive storefront. Curtain wall can be used at any height, but it is typically better to go with a storefront glass system instead of a curtain wall system if your storefront is not above 20 feet.
These types of skyscrapers are common within the district of large metropolitan areas. Many different types of curtain wall systems have been used to furnish the outer walls of large towers. The Allnite Glass Co. has worked on many towers in its 70 plus years of doing business in Tennessee.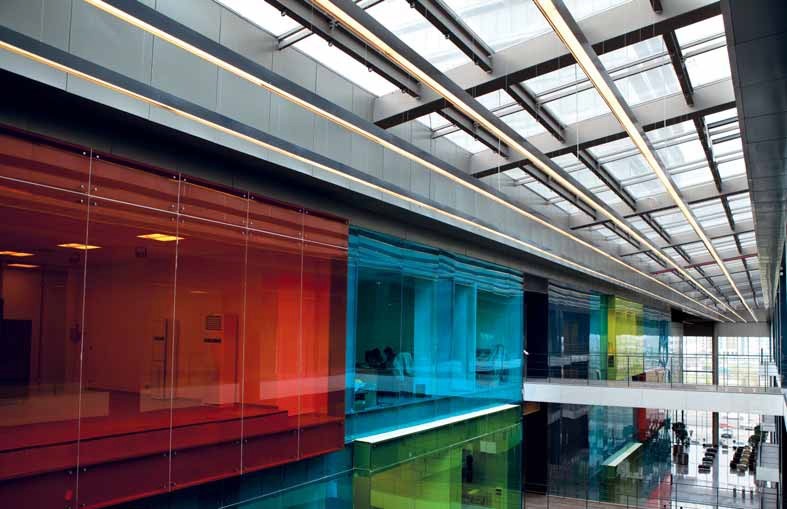 This picture shows a glass curtain wall system designed to work as a skylight.
list of recent glass curtain wall projects include
Stewart County Courthouse
Barkley Elementary School
Cummins Station
Suite 134
Suite 502
Suite 506
Suite 334
Lander's Plaza
Mulligan's Liquors